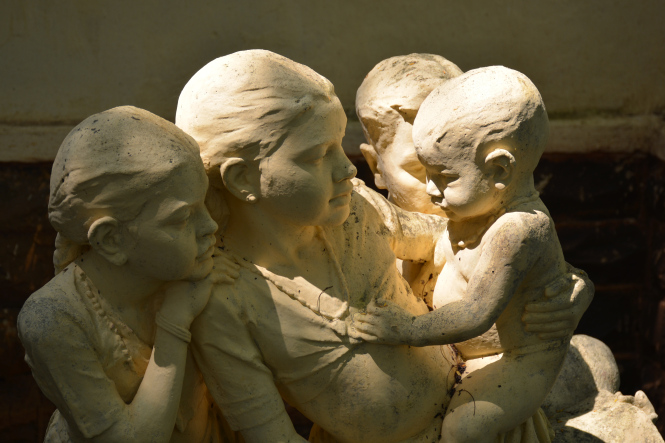 Karmarkar Museum
Karmarkar Museum is located approximately 18 Kms from Alibaug on the Alibaug-Rewas Road. It is located in Sasawane. Sculptors are made by Late Mr. Nanasaheb Karmarkar which is displayed in his own bungalow. There about 150 beautifully carved sculptures displayed here. The exhibition is open the whole day throughout the week and entry fee is just Rs.5/-. Karmarkar's sculptures are a pleasure to see. There are approximately 200 of them in this museum with Hira Kolin and Shankhdhwani being the most noted ones. Any one can spend an hour or two here. Any person who likes sculptures and historical things or appreciates art would love this place. For art enthusiasts and students of art and sculpture, Museum is an excellent place to study the influence of early 20th century Art in his work.
Address:
Karmarkar Museum
P.O Sasavne via Alibaug
Dist. Raigad, Maharashtra 402201.
Contact: (0214) 123 7313