Popular Hotels
Did you know?
Mauris ullamcorper nibh quis leo ultrices in hendrerit velit tristiqueut augue in nulla lacinia bibendum liberoras rutrum ac purus ut tristique.
Nullam placerat lacinia dolor quis pretium. Phasellus vitae lacinia quam, at pellentesque lorem. Sed euismod turpis quis mattis fringilla.
Our Customers Favourite Destinations
Nunc cursus libero purusac congue arcu cursus utsed vitae pulvinar massa idporta neque.
Etiam elerisque mi id faucibus iaculis vitae pulvinar.
Latest Hotels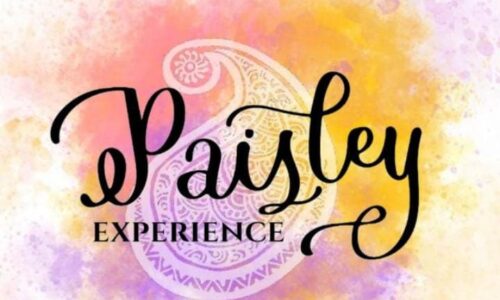 Paisley is a one-of-a-kind culinary experience with a menu inspired by the idea of simple and honest cooking. Traditional food being our strength, we developed a unique dining experience for our guests using fresh and sustainable ingredients—taking you on a culinary journey like no other.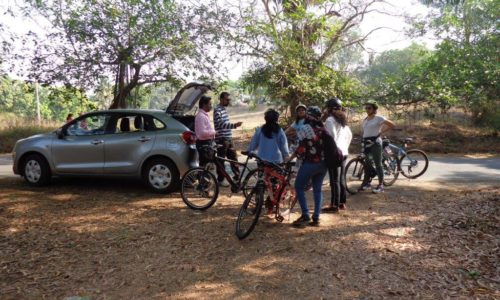 avg/night₹700.00
"Alibaug Bikes", Green Initiative by Alibag Tourism. Our Bicycle rental and tour services are available on weekends, national holidays and